Best Restaurants in Carlsbad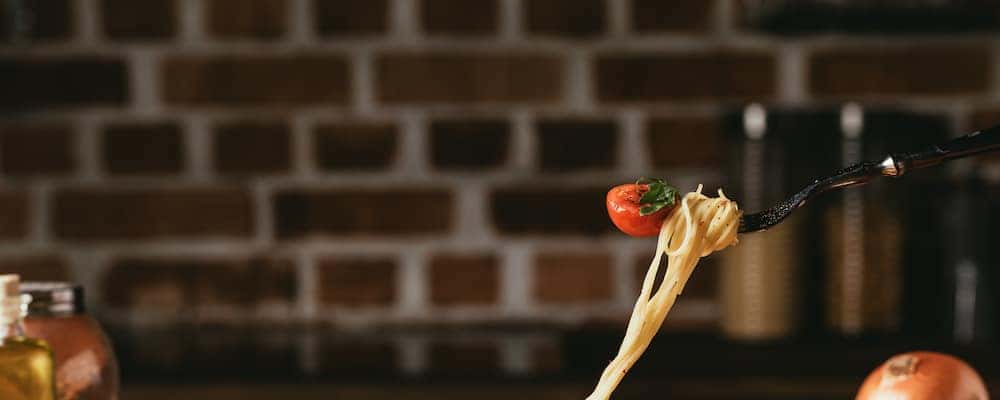 There are so many tasty restaurants in the Carlsbad area that it's often hard to choose. But with so many options, you can rest assured there will be a place to satisfy your appetite for Mexican, Italian, American, and more. Check out the best restaurants in Carlsbad, and contact us if you have any questions!
Vigilucci's
If you're looking for one of the best Italian restaurants in Carlsbad, Vigilucci's should be on the list. The Vigilucci family is bringing homestyle Italian food to San Diego locals. Whether you want to come for date night or are looking for a place that could hold a large group, Vigilucci's is an optimal choice.
Cicciotti's Trattoria
Cicciotti's Trattoria is another favorite Italian restaurant in the Carlsbad area. In addition to Italian dishes, you can also dine on fresh seafood while here. Before you visit, though, be sure to check your watch, as they close for a few hours after lunch to prepare for the dinner crowd. You can even order online for pickup, so you can enjoy great food in the comfort of your own San Marcos home if desired.
Campfire
Campfire brings a variety of flavors to their cuisine in a communal dining setting. While here, you will feel as if you're sitting around a campfire with other diners, as their setup is made for togetherness. If you're looking for delicious food in a unique setting and environment, then be sure to put Campfire on your list.
Las Olas
Check out a favorite Mexican restaurant Carlsbad has to offer: Las Olas. Not only can you dine in on freshly made Mexican cuisine, but you can also have them cater your next event too.
More Tips & Trips From BMW of Escondido
When you're in the Poway area and need something to do, let BMW of Escondido help you. We'll point you in the right direction for best Escondido Mexican restaurants or help you decipher your BMW warning lights. Contact us today to learn more!
Learn More at BMW of Escondido
If you're on the hunt for a hybrid that still has plenty of luxury, we suggest you take a look at the 2022 BMW X5 xDrive45e. This is the same midsize luxury SUV you've come to rely on for your San Marcos adventures, but in plug-in hybrid format! What do the critics have to say about…

As BMW's flagship sedan, the 2022 BMW 7 Series configurations stand out from the competition with ultra-luxurious style and cutting-edge technology. But if you're shopping for a brand new BMW 7 Series, how much will it cost? Take a look at the BMW 7 Series price list below: BMW 7 Series 740i Sedan: $86,800…

The BMW 5 Series configurations have gained fans throughout San Marcos and San Diego for their elegance, power, and luxury – but just how much does a new model cost? The 2022 BMW 5 Series price list starts at $54,200 MSRP, and you can choose between eight unique BMW 5 Series trims for the 2022 model…