BMW MOBILITY PROGRAM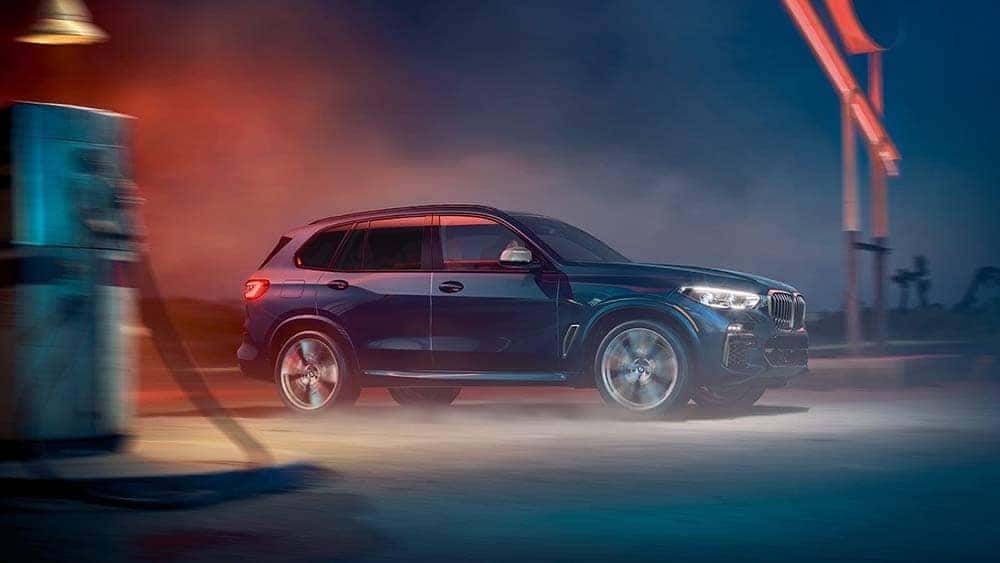 The BMW Mobility Program makes getting behind the wheel of a BMW even more enticing! Upon the purchase or lease of a new or Certified Pre-Owned (CPO) BMW from an authorized BMW center, customers who require adaptive equipment to their vehicle may qualify for a one-time reimbursement of up to $2,500 of the expenses. The modifications must be completed within the New Vehicle Limited Warranty or the CPO Warranty.
Customers must provide the following:
Copy of the lease or purchase contract from an authorized US BMW center.
Copy of the customer's driver's license, a doctor's note or permit (vehicle must be registered and operated by the impaired driving customer).
Copy of the invoice detailing the modifications performed. Note: In instances where an air bag or air bags are deactivated, the NHTSA approval letter must also be provided.
To submit a claim, documents can be emailed to [email protected]bmwusa.com or faxed to 201-930-8484. The claim will be processed within four weeks, and a check will be issued directly to the customer.
If you purchased your BMW through us, our team will assist you with the entire process from start to finish.
Email us at [email protected] to get in touch with us today, or call 760-745-3000.