Ten of Our Favorite Features on the Newly Redesigned 2018 BMW X3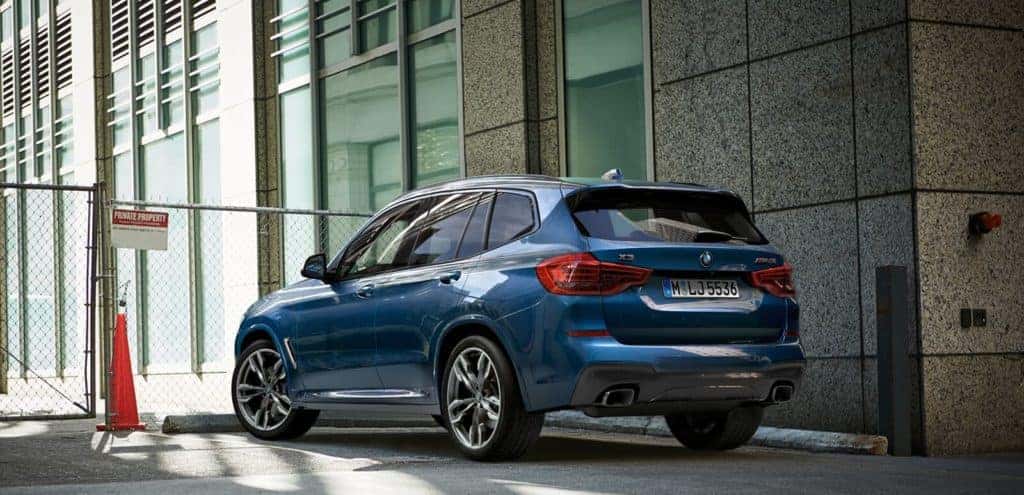 As we move fully into 2018, we here at BMW of Escondido are excited to continue helping all of our customers fulfill their dreams of getting behind the wheel of a gorgeous, meticulously engineered, luxury, BMW.
If you're BMW dreams have you driving one of our newly redesigned, 2018 BMW X3 SUVs, let us tell you about all of the amazing, new, standard featurs BMW has started putting into every model.
There are actually so many terrific features for the 2018 BMW X3, it's hard to list them all. Some are designed to entertain you, some to make you more comfortable, and some to keep, you and your family, safe.
Here, the BMW pros at BMW of Escondido have gone ahead and composed a list of ten of our favorite features you can get standard on the new BMW X3. The following ten features are in no particular order, but, they are all great additions to an already-wonderful SUV.
Automatic windshield wipers
Automatically-folding exterior mirrors that are also heated and auto-dimming
Power-operated tailgate
Standard rearview camera
LED headlights and foglights
Adjustable driving modes
Three-zone automatic climate control
Rear seats that recline
BMW's innovative iDrive infotainment interfacae
Driver's seat with memory settings
Plus, much more. To learn more about the redesigned BMW X3, and all of its incredible features, stop by and visit us in person.
We're located on Auto Park Way in Escondido, and our collection of new vehicles is just brimming with the latest, brand new BMW models.
Let our sales team introduce you to our collection of pre-owned vehicles, and our collection of 2018 BMWs, including the 2018 BMW X3. We're sure to have something on our lot to please every driver in the Escondido area.