BMW USAA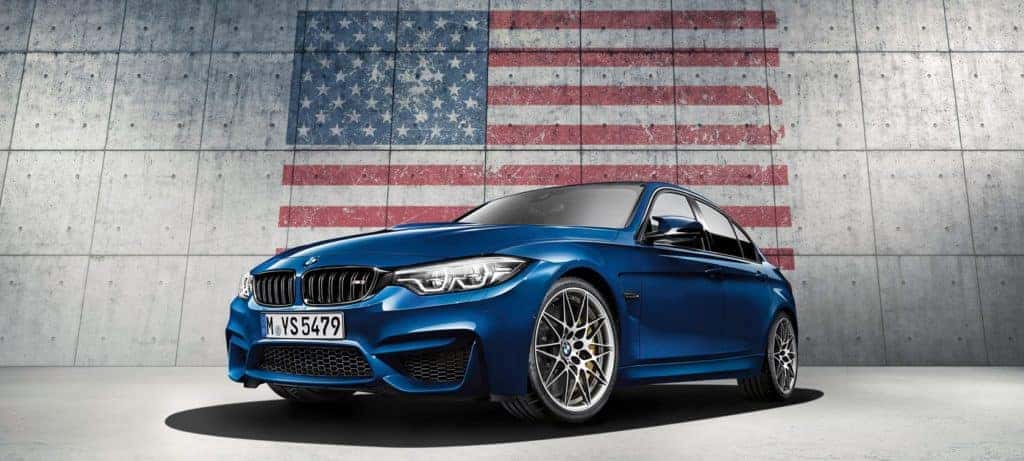 To show our appreciation for everything that military service members do for our country, BMW offers special military incentives for those living in the U.S. or stationed overseas.
MILITARY MEMBERS LIVING IN THE U.S.
USAA members and their families living in the U.S. may be eligible for special offers on the lease or purchase of a new BMW. If you are interested, use the contact form below and a certified USAA representative from our dealership will contact you.
MILITARY MEMBERS COMING HOME.
Welcome home! Eligible USAA members and their families returning stateside in the next six months can also take advantage of special offers. If you are interested in leasing or purchasing your new BMW, let us know and we can start making preparations with you for your arrival.
ACTIVE DUTY MILITARY STATIONED OVERSEAS.
Alternatively, if you are an active military personnel stationed overseas, you may be eligible for other BMW military programs. Use the form below and we will send you a PDF brochure right away.
---