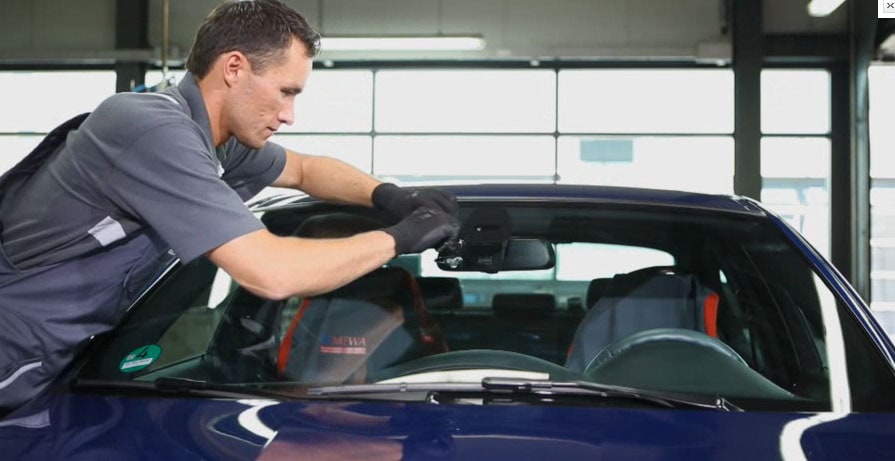 How do you know if your window needs to be repaired or replaced?
Cracks or chips on your windshield, are usually caused by rocks or debris that gets kicked up from the car in front of you when you are driving. If chips are left unattended too long, dirt may build up and make it difficult to repair or crack and may require replacement. Cracks are usually caused by chips that were left unattended and begin to spread. 
If a window or windshield needs to be replaced or repaired, it should be done at our BMW Certified Collision Repair Center, where only the highest quality Original BMW glass and adhesive are used to fix the damage as there may be structural damage of your vehicle and the safety of your passengers to consider. And, since we understands the value of time and safety, everything is done as quickly and efficiently as possible.