BMW M-Series Vehicles in Escondido, CA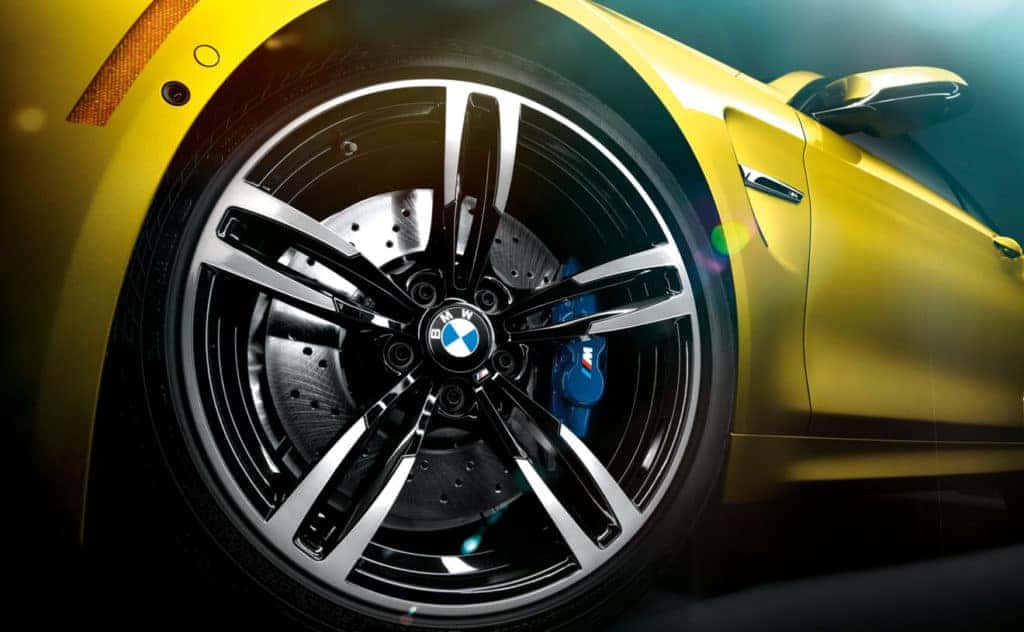 If you are looking for excitement every time you get behind the wheel look no further than the BMW M-series. The M-series is the storied BMW series that embodies all-of what race performance is supposed to be. With high-powered engines and lightweight designs these vehicles are engineered to raise the hairs on your arms from the moment you hit the gas till you put it in park.
New M-Series Vehicles
BMW M2; This powerful and lightweight coupe delivers thrills at every moment. With an impressive 365 horsepower you can be sent from 0-60 mph in just 4.1 seconds.
BMW M3; While being a comfortable and spacious sedan in the cabin, the iconic M3 is anything but tame. A precise power-to-weight ratio thanks to the carbon fiber roof and engine brace make this vehicle agile as ever.
BMW M4; This evolution of the M concept is built with carbon fiber reinforced plastic components to deliver high-precision handling. Coming in either coupe or convertible form with exclusive M colors like Yas Marina Blue and Austin Yellow, the M4 is captivating from every angle.
BMW M6; The M6 comes in gran coupe or convertible body styles, both offering the greatest of luxurious interiors to supplement the immense power. Beneath the hood you'll find 560 horsepower and 500 pound-feet of torque to launch you 60 mph in just 4.1 seconds.
BMW X5 M; Offering you the best from the track to all-terrain, the X5 M is sports activity vehicle of the M-series. With a 0-60 time of just four seconds and a 4.4-liter V8 engine that produces a staggering 567 horsepower and 553 pound-feet of torque, you won't find a more exciting drive.
BMW X6 M; The X6 M delivers a pristine cockpit from which to launch yourself from 0-60 mph in just four seconds. The X6 M delivers stunning looks inside and out that speak to the performance of this model.
If you are interested in a new BMW M-series vehicle be sure to come by our showroom in Escondido, CA for a test drive and learn more about the performance vehicle of your dreams.