Compare the BMW X5 to the Mercedes-Benz GLE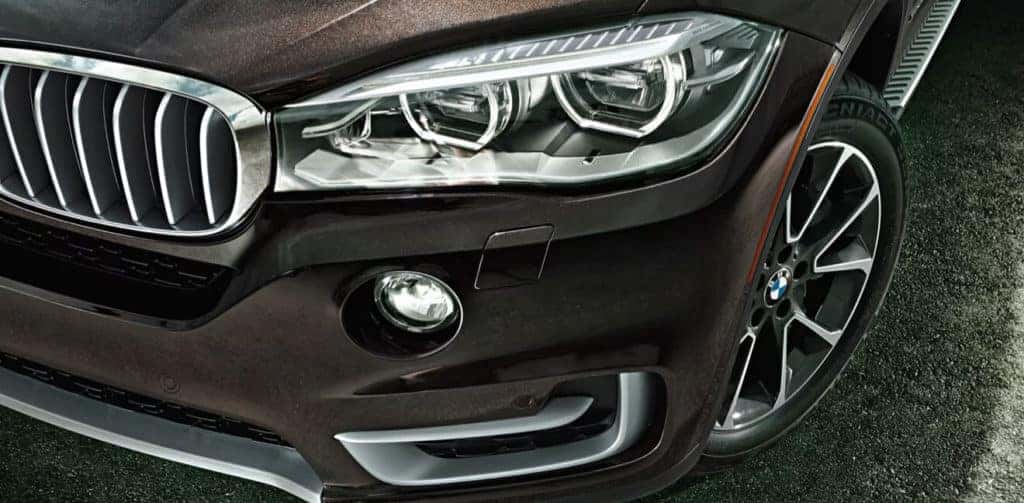 When you're on the search for your next luxury SUV you look for something that isn't only luxurious, you demand versatility. That's why many of our customers explore the new BMW X5 and all the great features it offers. Whether you're looking for size and capability or performance and options, the BMW X5 stands out among the competition. One of the vehicles that customers compare the BMW X5 to is the Mercedes-Benz GLE. While the GLE is a quality luxury SUV, it just can't match up to the features that the BMW X5 holds.
The BMW X5 offers more than the Mercedes-Benz GLE when it comes to versatility. Starting off more capable than the GLE the BMW X5 has seating for seven with cargo space to spare. Not only does the BMW X5 offer more space it also gives you more versatility when it comes to power. You have the choice of four different engines, the standard twin-turbo V6, twin-turbo diesel, plug-in hybrid, and twin-turbo V8 engine. When you want your luxury SUV to do more the BMW X5 is ready to take on the challenge. Come by our dealership and learn more about the BMW X5, take it for a test drive, and have all your questions answered about BMW ownership.