Getting a BMW at Our Best Price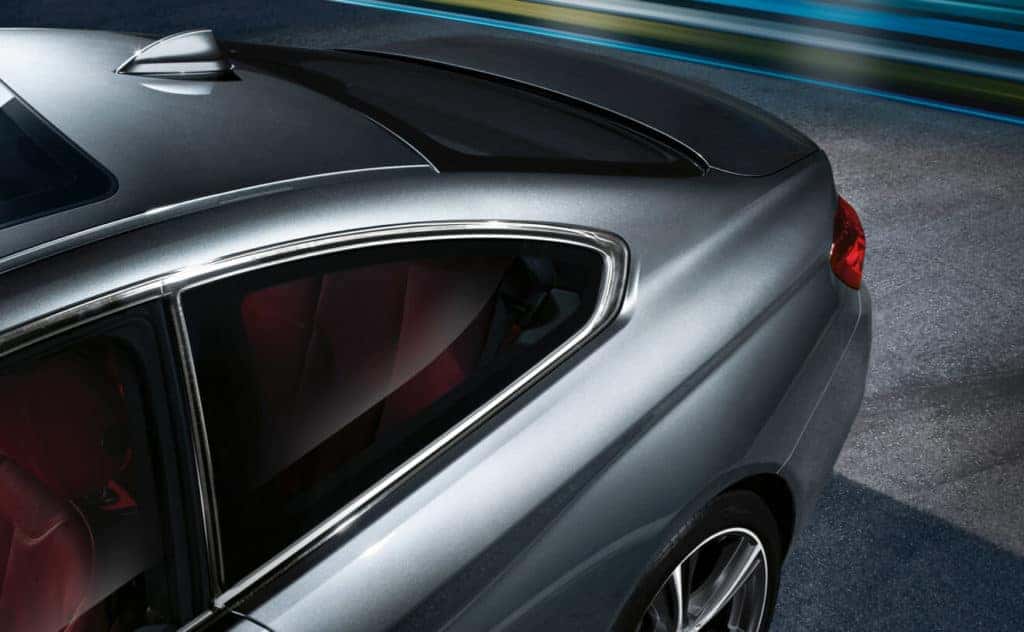 At BMW of Escondido, we want to make sure our customers are getting the best deal on the vehicle that meets all of the needs of their life. Our new BMW specials can reduce the overall MSRP, or can offer special leasing rates on some of the newest BMW models, making them as competitively priced as possible. No matter if you are looking for a sedan, coupe, or SAV, we can offer them all in our specials, helping to meet all of your needs.
Leasing and buying both pose different benefits: while leasing can be more affordable, you don't actually own the vehicle like you do when you are buying one. Our team can help you determine which path is right for you, then can show you the BMW specials that fit our suggestion. The specials on our lot can include some of our top models, like the 2018 BMW X1, 330E, 320I, X4, 540I, and more, making sure to meet the diverse needs of our customers.
We look forward to helping you when you come to our dealership, answering all of your questions and showing you all of the top models so that you can find the one that matches your style and meets your needs. We don't want you to settle for a vehicle that doesn't have the features or capabilities that will make your life easier, which is why we will take all of the time that we need to show you all of the options.
We encourage you to visit us soon so that we can get you moving towards a new BMW to add to your life.