Patience Made the BMW X2 Perfect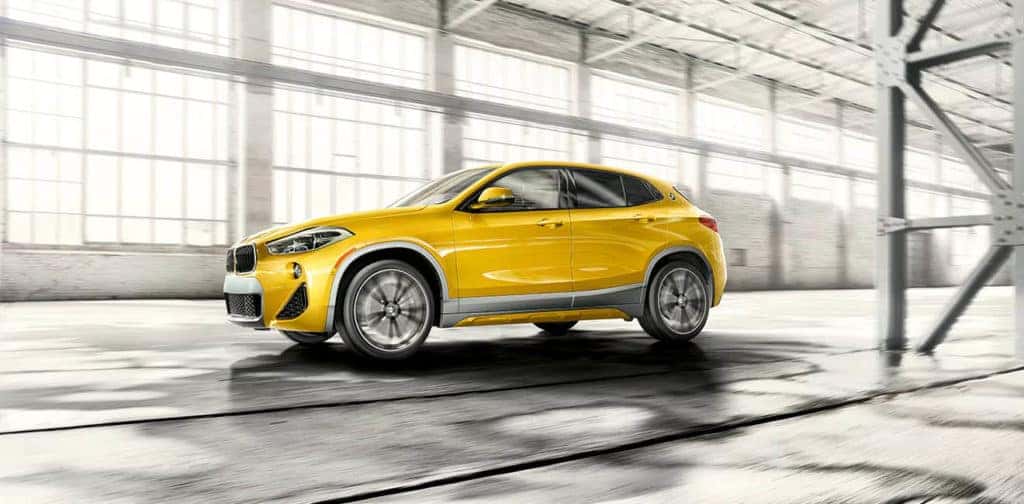 … and competitors are already running scared. The BMW X2 is the first-ever of its model type, but it takes some notes from competitors and BMW's own X1. Engineers used these notes to craft another rendition of BMW's Ultimate Driving Machine®.
As a subcompact crossover, the BMW X2 mixes a surprising amount of storage room with an efficient engine, which combines with lightweight build for a ridiculously fun drive. It revolutionizes the class in more ways than one.
To show why the BMW X2 is the best option we compared it to some other similar models. You can see how it stacks up to the Mercedes-Benz GLA here. You'll find that it has more room, power, and convenient features that make for a supreme driving experience.
Stop in at BMW of Escondido to find out more about the innovative BMW X2 or any of our other amazing models!