So Many Good Things Coming From BMW!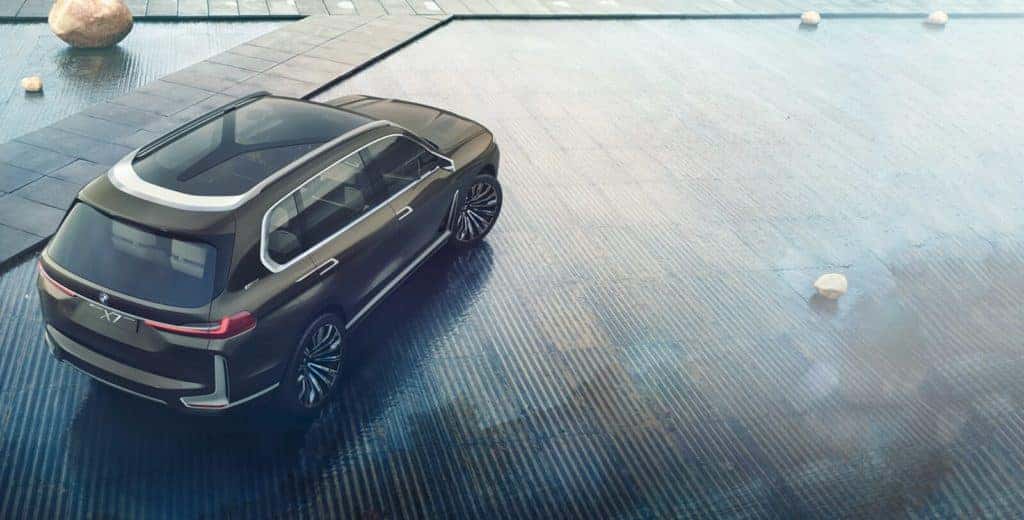 It's been a busy few weeks here at BMW! Spring is in the air (if not summer!) and we're excited about the new products that we will be seeing by the end of the year. The new Z4, X7, and 8 Series, and redesigned X4, M2 Competition, and 3 Series are all coming soon.
Most of the photos floating around online are concept cars, but some of our team members got to see the actual final cars at private showings and they look great. A departure from current styling without losing design heritage, and technology connecting you with the road and your life. Who doesn't love the feeling of freedom when they get in their BMW?
No matter how many great products BMW might make, our business relies on you, our advocates and customers. We want you to be in love with your car just as much as we love representing them and taking care of them, and more than anything you need to know that if you need anything all you need to do is ask!