Take a Hood-to-Bumper Tour of Buying Certified Pre-Owned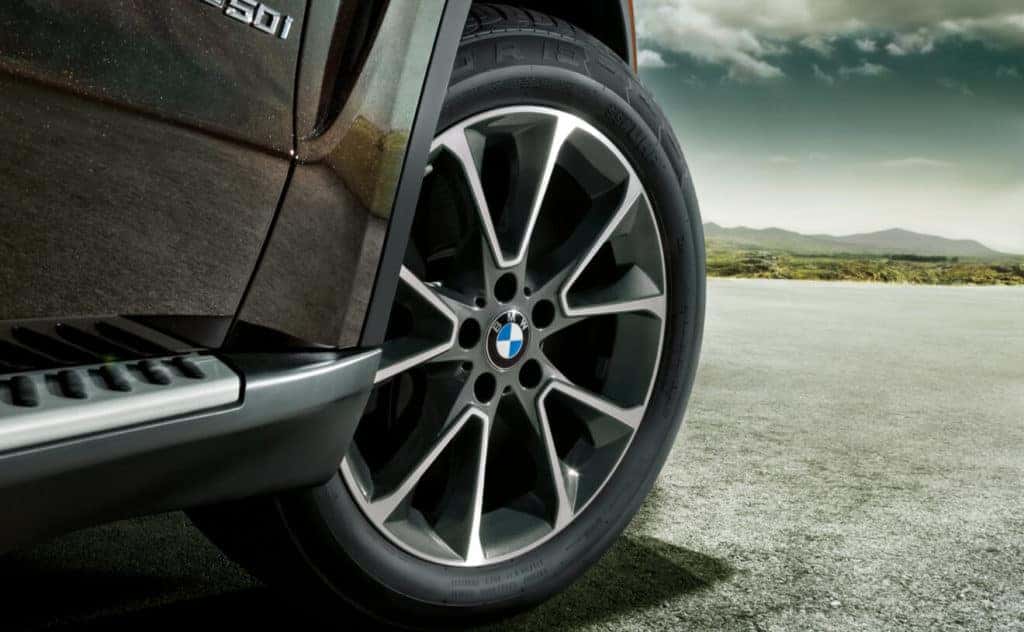 Not all pre-owned vehicles are created equal. Some ride out their remaining warranties with a basic dealer inspection; others add the peace of mind of an extra inspection and further limited warranty perks to boot. They are even named specially: certified pre-owned, or CPO, for short. So, why the difference? That's why we at BMW of Escondido are here to help. Without further ado, let's explore the world of CPO vehicles.
Where does the certification process begin? With mostly recent-model trade-ins and vehicles exiting leases, each with relatively low mileage. But note that there's no industry standard for what qualifies as such. Manufacturers evaluate age and mileage differently in their proprietary certification programs, and likewise for add-ons like extended warranty and new-vehicle-style perks. However, dealerships and manufacturers inspect and certify vehicles usually in excellent-performing shape for being used, and should a certified vehicle's components need maintenance before the end of a typical 12- to 24-month CPO warranty, then the manufacturer will repair them. And any way one looks at it, this is value added that distinguishes certified from standard pre-owned.
Whether you decide to go pre-owned or certified, the vehicle features and benefits that matter most to you are still what's most important. And this means doing due diligence on model research using websites such as Autotrader.com and KBB.com, and taking it with you to a dealer showroom. Among other elements, know the vehicle's 17-character Vehicle Identification Number (VIN) and get a Vehicle History Report on it from CARFAX. Put a copy of your credit report in your portfolio of research if you're thinking of financing through a dealer. Loan pre-approval information, price, insurance and extended warranty quotes, and pricing information for trade-ins are paramount, too. And when it comes time for dealer vehicle inspection and/or a test drive, take detailed notes.
When it comes to a selection of certified pre-owned vehicles as expansive as ours, it pays to have up-close-and-personal touch, too. That's why our dedicated staff is on hand to share its knowledge as you explore. We can even set you up behind the wheel of a CPO vehicle, so you can get a feel for what it can mean for you. Stop by today – we proudly serve the Escondido area.