The Advantages of Leasing a BMW From BMW of Escondido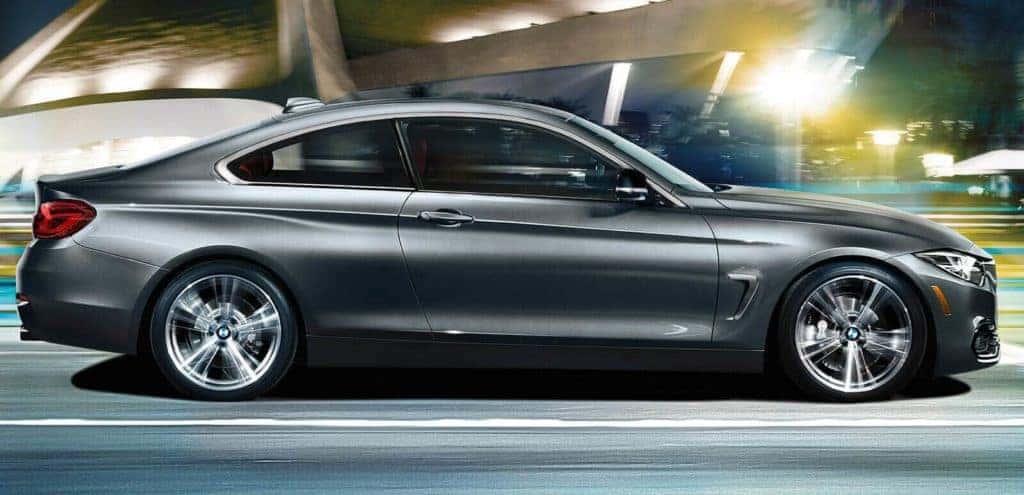 Our team wants to be able to help you find the model that can meet all of the needs of your life, and our financing and lease offers can get you that model at the best price. We will take all of the time that we need to show you how the BMW models continue to provide the impressive performance, luxurious interiors, and sleekest designs that customers have come to love. When you decide that you are going to look for a new BMW in Southern California, our dealership in Escondido, CA is here to help.
Leasing a vehicle provides customers many advantages. One of these is that it can get you into a great vehicle for a lower price than if you had bought it. You will also be presented the opportunity to change the vehicle at the end of your term, being the perfect choice for a growing family that doesn't want to commit to a larger vehicle before they'll need it. If you are someone who enjoys have the most recent technology, updating your vehicle at the end of your term might sound like a really attractive option.
We can find you the BMW lease special that will reduce the stress from your life by getting you one of the most capable vehicles at our best rate. Our finance team can talk you through all of the options that you'll have, helping you choose which one would be best for you. We encourage you to visit us soon so that we can get you started moving towards the luxury vehicle you want in your life!