The BMW X3 or the Mercedes-Benz GLC? Which SUV Is Better for You?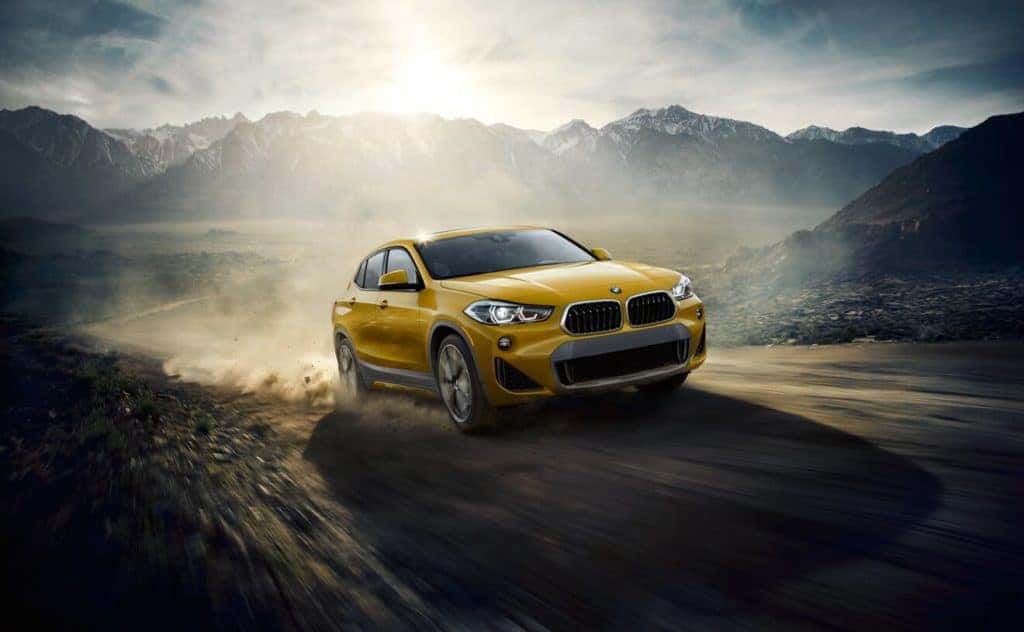 At BMW of Escondido, we know you have a lot of options available to you when shopping for a luxury-level SUV crossover. But, with its state-of-the-art design and technology, the BMW X3 may be just the pampering thrill you've been looking for. However, there's no doubt that it's important to cross-shop and ensure you're taking home the right luxury SUV. Comparing the BMW X3 vs. Mercedes-Benz GLC is sure to help you ensure that the BMW is the right choice for you. Read on and compare the BMW X3 vs. Mercedes-Benz GLC for yourself with our team below.
We have a nice assortment of new BMW X3 models available on our Escondido new vehicle lot. They're all stylish, five-person crossovers that come loaded with the latest in automotive technology and features, including:
Power tailgate
BMW's iDrive infotainment interface
Power-folding exterior side mirrors that are also heated and automatically dimming
Power-adjustable front seats
BMW X3 VS. Mercedes-Benz GLC:
As great as we know the BMW X3 is, we also know that it's not the only option available to you in a crowded sea of crossovers. So, we were curious. How does our new BMW X3 stack up, when compared to another popular crossover, the Mercedes-Benz GLC?
Well, at BMW of Escondido, we weren't surprised by the results. In fact, when we compared these two models side by side, we discovered a number of ways that the BMW came out ahead, including:
All-wheel drive, which is standard equipment on all BMW X3 models, is not standard across the Mercedes-Benz GLC lineup.
The standard features list for the BMW X3, although comparable to that of the Mercedes-Benz GLC, is longer. In fact, some features, such as automatic LED headlights, are standard on every BMW X3, but only available on upper trims of the Mercedes-Benz model.
BMW X3 vs. Mercedes-Benz GLC: Capability
Adventure is never far from home when you're living in the Bay Area. If you want to take a camper on a weekend out of the city, the BMW X3 offers a greater towing capacity to do so:
2021 BMW X3 Towing Capacity: 4,400 pounds
2021 Mercedes-Benz GLC Towing Capacity: 3,500 pounds
GLC vs. X3: Cargo Space
You can fit a maximum of five friends in the X3 or the GLC cabin, but what about their belongings and equipment? Whether the second row is upright or completely folded, the BMW X3 interior offers more cargo space than the GLC:
2021 BMW X3 Cargo Space
Second Row Upright: 28.7 cubic feet
Second Row Folded: 62.7 cubic feet
2021 Mercedes-Benz GLC Cargo Space
Second Row Upright: 19.4 cubic feet
Second Row Folded: 56.5 cubic feet
Test Drive A BMW X3 in Escondido
To see for yourself what makes the BMW X3 one of our favorite SUVs, and all the ways in which it beats the competition, stop by and visit us at BMW of Escondido. Our sales team is looking forward to introducing you to this wonderful vehicle in person, and helping you choose the best model for you.