Three Things That Make the BMW X1 the Best Crossover Around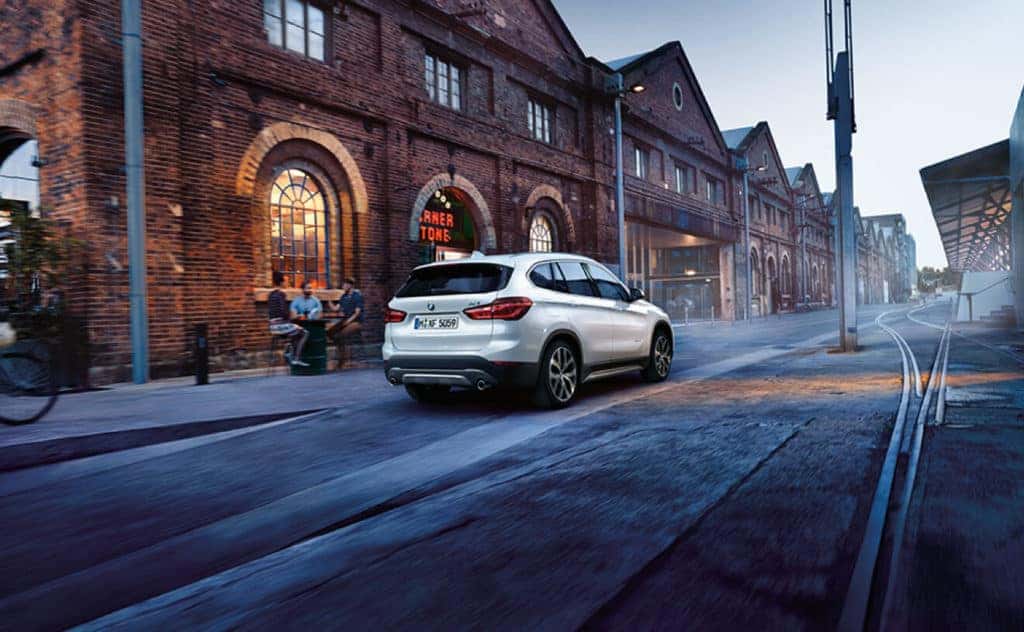 With the elevated driving position and high ground clearance of an SUV, but the ease of use and maneuverability of a smaller car, the crossover breed of vehicle is all the rage these days.
But, when you want a crossover that also has a distinct level of quality and luxury, you want the BMW X1 we have here at BMW of Escondido.
The four-door, five passenger BMW X1 is a sporty-looking, fun model, loaded with tons of the innovative amenities and safety features drivers want. We think very highly of it around here, but, we know it's not the only luxury-brand crossover available to you.
When you compare our BMW X1 to the Mercedes-Benz GLA, however, you'll see – the X1 may not be your only choice, but, it is your best choice.
Here are three ways we've discovered that prove the BMW X1 measures above the Mercedes-Benz GLA:
Cargo space. The BMW X1 gives drivers a lot more room for their gear than the Mercedes-Benz GLA. In fact, while the BMW model holds more than 27 cubic feet of cargo, the Mercedes-Benz holds fewer than 15 cubic feet of cargo.
Engine response and power. The base model BMW X1 is equipped with a 228-horsepower, 2.0-liter turbocharged four-cylinder engine. Meanwhile, the Mercedes-Benz GLA base model, is equipped with a 2.0-liter four cylinder that doesn't offer up quite as much power, with a rating of only 208 horsepower.
Passenger space. Overall, our BMW X1 measures both taller and longer than the Mercedes-Benz. What this means for you and your passengers is more room. There's more headroom and shoulder room, as well as a lot more legroom.
To see all the ways we think the BMW X1 is the superior crossover, and to add a few of your own, stop by BMW of Escondido soon and try one out for yourself. We have a nice selection on hand in our new vehicle collection and we look forward to helping you find the BMW X1 you've been searching for.