What Does BMW Stand For?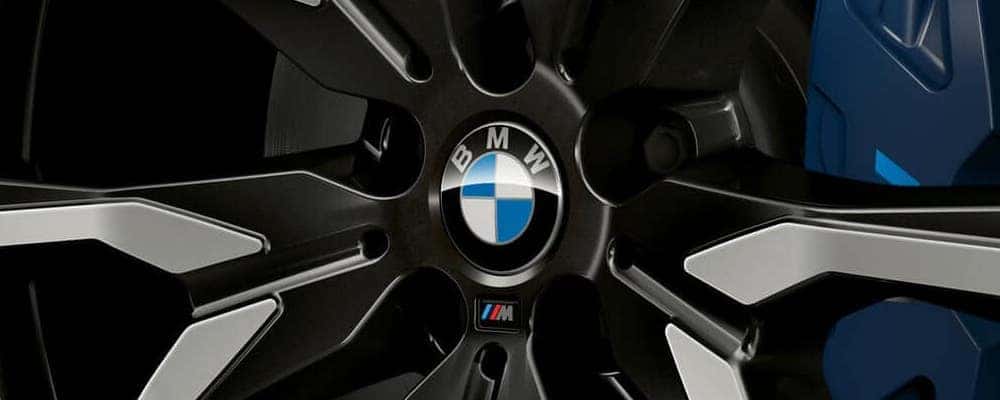 If you've ever seen a BMW zoom past on San Marcos roads, you may find yourself wondering what BMW stands for. BMW is a German acronym for Bayerische Motoren Werke–in English, Bavarian Motor Works. Explore more trivia on the Ultimate Driving Machine the BMW name at BMW of Escondido near San Diego, and contact us if you have any questions!
How Did BMW Get Its Name?
BMW grew out of a few companies that started as aircraft manufacturers over a century ago, in Munich Germany. Here is how the luxury car brand got its start:
The Rapp Motorenwerke company was founded in Munich by Karl Rapp in 1913 to manufacture aircraft engines.
In 1917, Rapp Motorenwerke was changed to Bayerische Motoren Werke when Karl Rapp left the company.
"Bayerische" (Bavarian) was chosen for the new name because Munich, still the company's headquarters, is the capital city of Bavaria, which is a federal state in southeastern Germany.
The BMW logo is a blue and white checkered circle designed in 1917 to resemble flag of Bavaria–a blue and white checkered diamond pattern.
BMW AG is the official full name of the company. "AG" stands for Aktiengesellschaft, which indicates that it's an incorporation owned by shareholders.
What Does Bimmer Mean? What Does Beemer Mean?
While "Beemer" and "Bimmer" are sometimes used interchangeably to refer to either a BMW motorcycle or BMW automobile, some people do make a distinction between the terms. In the U.S., car enthusiasts maintain that "Beemer" should only refer to motorcycles and "Bimmer" should only refer to cars. In Canada, they tend to use "Bimmer" for both motorcycles and cars, and not use "Beemer" at all.
What is the BMW Slogan?
"The Ultimate Driving Machine" BMW slogan originated in 1974 for North American ad campaigns. The slogan was replaced in 2010 with the slogan "Joy," but the original and most famous slogan was brought back in 2012 for good.
Experience a BMW at BMW of Escondido
When you are ready to get feel for the new BMW models near Poway visit BMW of Escondido. You can also turn us for automotive questions, like what the BMW warning lights mean, and keep your luxury car running smoothly on the roads.
More From BMW of Escondido
If you're on the hunt for a hybrid that still has plenty of luxury, we suggest you take a look at the 2022 BMW X5 xDrive45e. This is the same midsize luxury SUV you've come to rely on for your San Marcos adventures, but in plug-in hybrid format! What do the critics have to say about…

As BMW's flagship sedan, the 2022 BMW 7 Series configurations stand out from the competition with ultra-luxurious style and cutting-edge technology. But if you're shopping for a brand new BMW 7 Series, how much will it cost? Take a look at the BMW 7 Series price list below: BMW 7 Series 740i Sedan: $86,800…

The BMW 5 Series configurations have gained fans throughout San Marcos and San Diego for their elegance, power, and luxury – but just how much does a new model cost? The 2022 BMW 5 Series price list starts at $54,200 MSRP, and you can choose between eight unique BMW 5 Series trims for the 2022 model…